Dorothy Doss: The incredible faith of Mrs Doss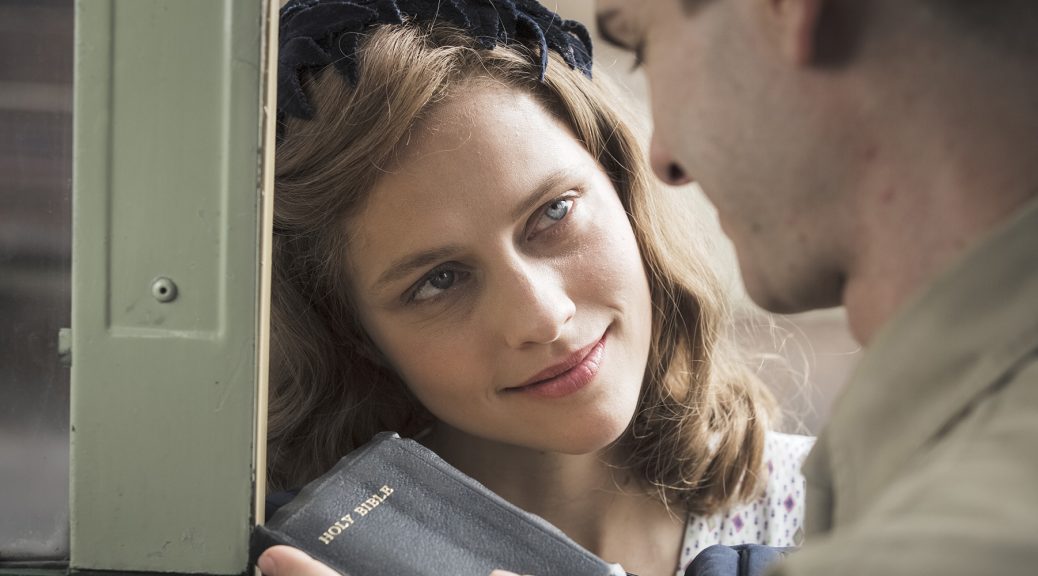 By sticking by her husband's side through thick and thin for 49 years, Dorothy Doss really exemplified the old adage "behind every great man is a great woman".
By Linden Chuang.
It would be easy for those who have watched Hacksaw Ridge to label Dorothy Schutte as the "love interest" or "pretty face" in the movie. Doing so, however, would be a tremendous injustice to the woman who was as much a champion of faith as her war-hero husband.
The love between Dorothy and Desmond was anchored in faith. The two met at a Seventh-day Adventist church in Lynchburg, Virginia, and were married on August 17, 1942. Dorothy said she married Desmond because she could trust him. "He was a good Christian and I figured he would help me go to Heaven."
If that doesn't sound very romantic, don't worry—there were plenty of fuzzy feelings too. "He was the first one I ever kissed," she added.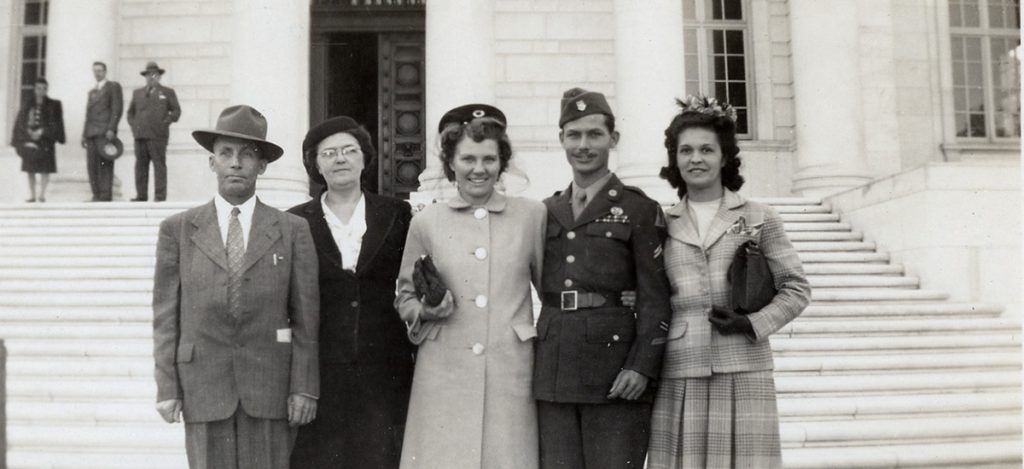 The Bible which Desmond so famously carried through his army experience was a gift from Dorothy, which she inscribed with the following message: "If we do not meet another time on this earth, we have the assurance of a happy meeting place in heaven. May God in His mercy grant us both a place there."
Desmond returned from the war but with scars that wouldn't heal so swiftly. He would spend the next six years in hospital getting treatment for Tuberculosis, with the disease leaving him 90 per cent disabled and claiming one of his lungs and five ribs.
With Desmond confined to the hospital bed, Dorothy would raise their son Desmond "Tommy" Jr alone for the first five years of his life. She also completed her nursing training to help support her family financially.
Despite the hardships, Dorothy's faith and love for her family remained strong. In 1976 Desmond lost his hearing due to complications with the Tuberculosis antibiotics. Dorothy began writing messages to him so they could communicate, jokingly calling herself his "hearing ear dog".
Dorothy would have her battles with sickness too. She was diagnosed and underwent surgery for breast cancer in 1982. Her health improved over the next eight years before rapidly deteriorating.
On November 17, 1991, the Dosses were on their way to the hospital for one of her regular treatments when Desmond lost control of the car. The vehicle plunged down an embankment and Dorothy was killed as it rolled over. According to an interview with Tommy in the Chinook Observer, the accident happened less than a mile from their home at Lookout Mountain. He believes Dorothy died instantly. She was 70 years old.
They say "behind every great man is a great woman". Yet even this quote fails to aptly describe Dorothy Schutte Doss. In 49 years of marriage she was right by her husband's side as his spiritual counterpart, and the two of them accomplished great things for God as a result.
These sentiments echo Tommy's own thoughts of his mother. He said, "She's the most underrated person in this whole thing. So much of what has happened to my dad would not have happened had it not been for her."
So the next time you watch or read the story of Hacksaw Ridge, think about the faith of Doss. Both Mr and Mrs.
The image of Desmond, Dorothy and other members of the Doss family is provided by the Desmond Doss Council.