Different battles, same Doss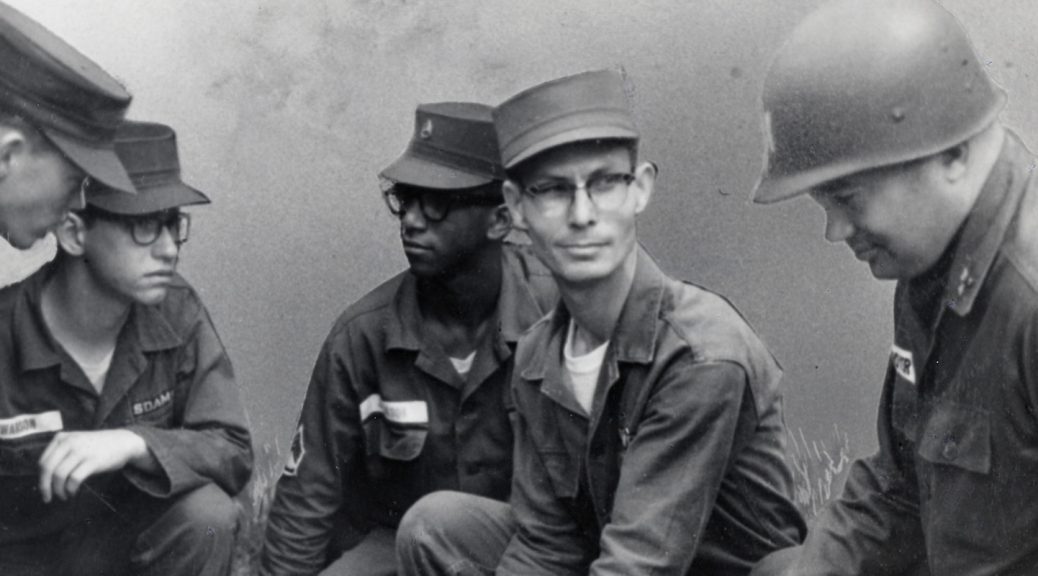 Doss's actions in Okinawa are deserving of our attention and admiration. Yet the unarmed medic was a hero before he ever stepped foot atop Hacksaw Ridge.
By Linden Chuang.
"Most Medal of Honor winners, they'll do things in an instant. It's a decision they make and they do something insanely courageous and heroic," explains Hacksaw Ridge director Mel Gibson to the Sydney Morning Herald.
"But with [Desmond Doss], it wasn't an instant. It was over and over again."
Indeed it was. Seventy-five times, to be exact.
Well, nearly exact. Doss's commanding officer believed the army medic saved 100 lives over the course of that one night in Okinawa. The ever-humble Doss believed the number to be closer to 50.
Doss's heroics atop Hacksaw Ridge are deserving of our attention and admiration, but those 50, 75 or 100 rescued soldiers are not what Gibson is referring to when speaking about Doss's relentlessness.
"He did [it] again and again in the Philippines and Guam."
It's an interesting point for the director to bring up, considering he chose to leave out Doss's first experiences of war from the film (which depicts his regiment heading straight to Okinawa).
In March 1944, Doss and the rest of the 77th Infantry Division shipped out to the island of Guam. From the start the battles were bloody and intense.
"Them boys fired them machines guns and things 'til the barrels was turning red," recalls radio operator V L Starling in the Doss documentary The Conscientious Objector.
"It was scary," says company aid man Daniel Gaudenti. "Really scary."
The medics had the most to fear on the Guam battlefields, as the Japanese would target them in order to break the morale of the other soldiers. Doss used the cover of darkness as his ally in attending the wounded, even if medics weren't supposed to head out onto the battlefield during the night.
Starling remembers Doss saying, "Them guys that's wounded out there I gotta go see about them. That's my job."
"If they wasn't dead he'd take care of them and drag them back," adds Starling. "I don't know how he kept from getting shot by the enemy."
It didn't take long for stories of Doss's heroics to circulate. Even Commander Jack Glover, who blatantly told Doss he didn't want him by his side in war, started to take notice.
Battle after battle, "there was always some story in regards to Desmond T Doss, the medic, who absolutely refused to allow wounded soldiers to not be treated," said Glover.
One story from the Philippine island of Leyte, where the 77th Division were sent following Guam, saw Doss run 90 metres through machine gunfire to rescue two wounded soldiers. One of the men was already dead when he reached them, but Doss managed to carry the other to safety.
Doss was awarded the Bronze Star Medal for his efforts in Guam and the Philippines. He would later receive the Congressional Medal of Honor for saving the lives of 75 wounded soldiers in Okinawa.
"It was over and over again."
Gibson is right. They were different battles, but the same Desmond Doss.
Image courtesy of Desmond Doss Council.